THE PIONEER OF SUSTAINABLE REAL ESTATE SOLUTIONS IN NIGERIA
NESTGEEKS REALTY offers an experience that shapes the ideal lifestyle with focus on excellence of design, customer satisfaction, and value propositions.
Aligning with the Sustainable Development Goals (SDGs) 2030, we pride ourselves with the provision of sustainable real estate solutions that flourish as investments, providing unparalleled customer experience process for the real estate investor and home owner.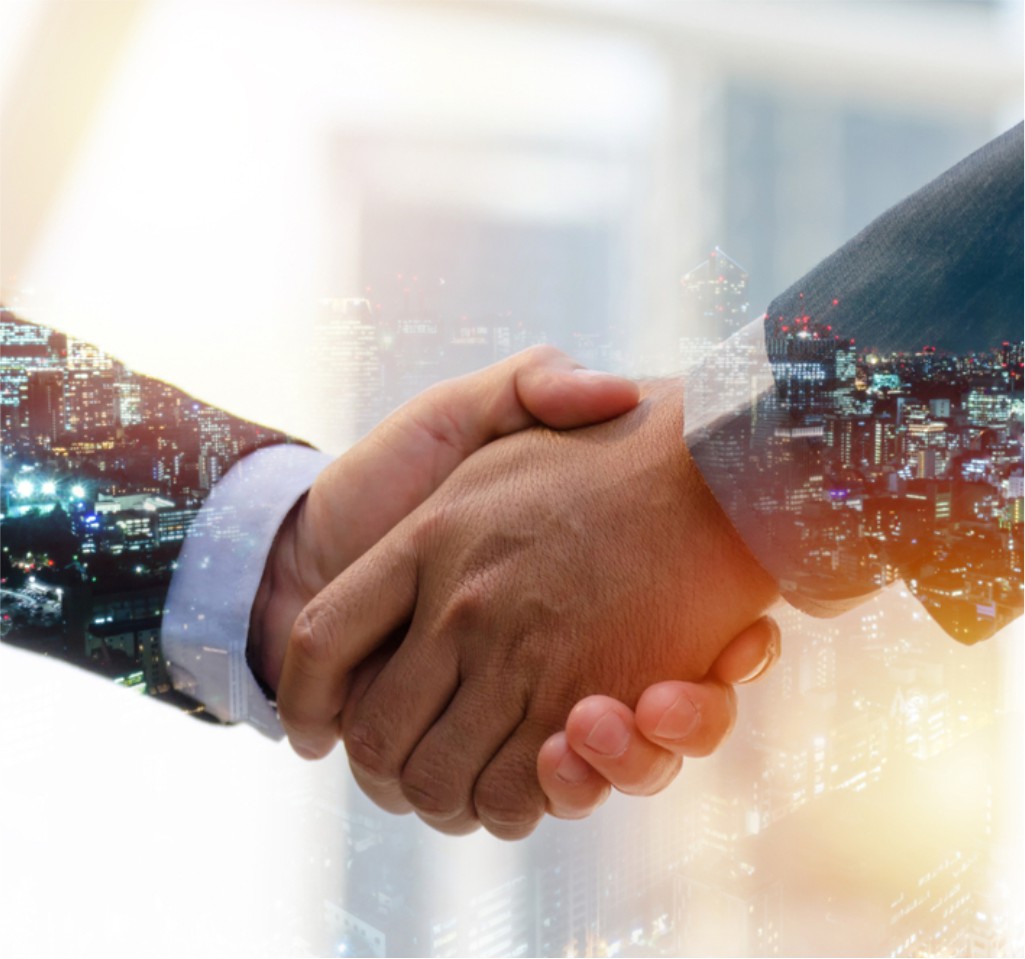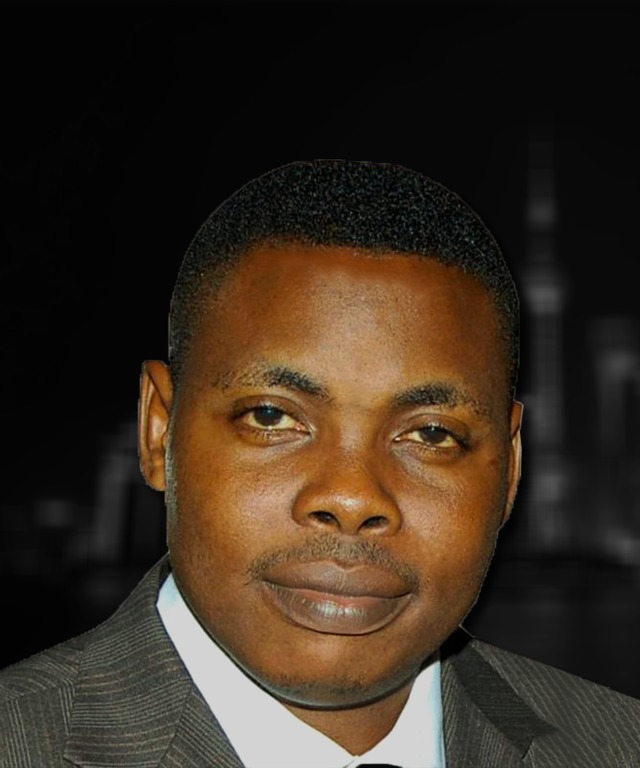 "For us at NestGeeks Realty, the road map to sustainable living is inevitably an interesting journey and serves as a template for all our endeavors. It involves multi-faceted issues around finance, building technology, location, customer preference and viable solutions. This continuously boosts our drive to keep you satisfied without compromising on quality and standards."

We make real estate investments accessible to everyone in a way that is simple, secure and profitable. We achieve this by practicing excellence, continually innovating, conducting business with integrity and always putting our customers.We are daily driven to keep our promise, increase our land bank, expand our client base offering excellent services and affordable housing products with a singular mission to exceed expectations.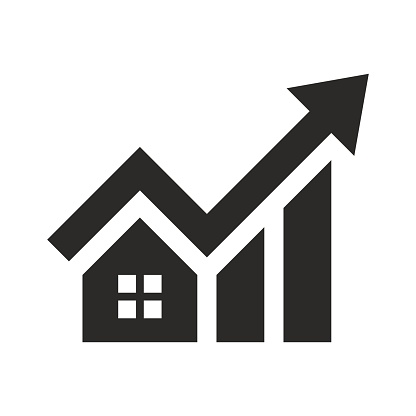 .Our vision is to be a sustainable brand driven by excellence as the top leader in the real estate sector with the largest market share that will provide the highest number of decent, accessible, comfortable and affordable houses while achieving global housing standard.
We are always honest and transparent in our dealings with clients…
We highly value all out clients:we count it important to treat everyone with respect regardless of their background or status.
We stay ahead of current market trends and remain competitive through innovation..
We network between consultants and other real estate professionals for the success of our company…
We ensure that out staffs are attentive to clients' needs and provide them with the best service possible…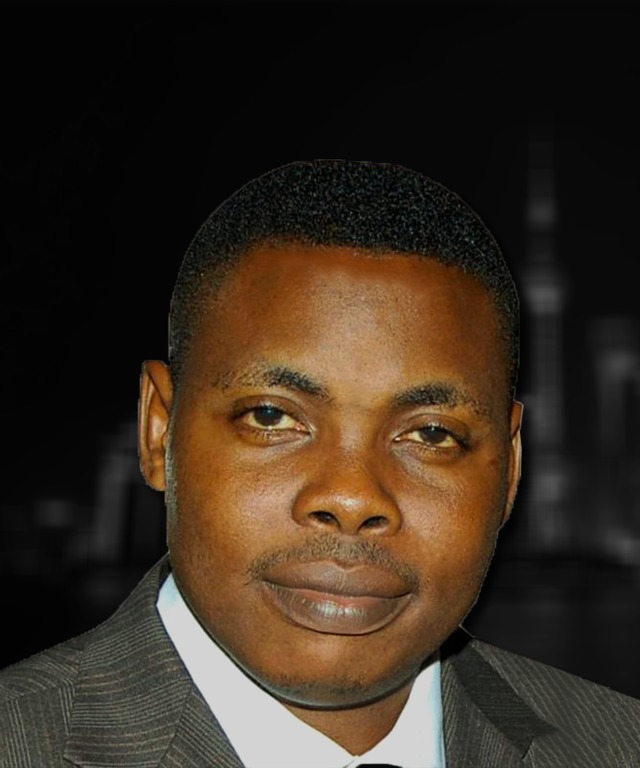 C.E.O (NestGeeks Reality)