Exclusive homes built for you 
Everything we do is designed around you..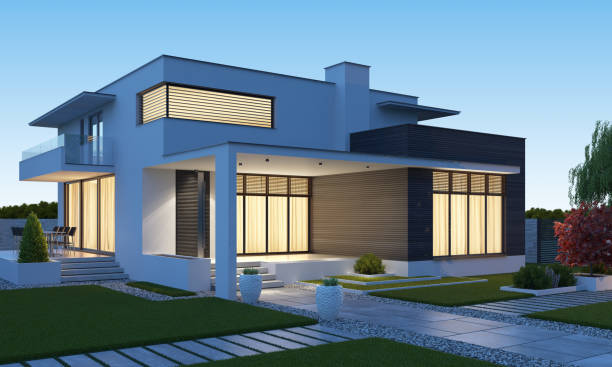 "Real estate cannot be lost or stolen, nor can it be carried away. Purchased with common sense, paid for in full, and managed with reasonable care, it is about the safest investment in the world." 
NESTGEEKS REALITY INVESTMENT LTD
We are a value based company in Nigeria, aimed at delivering sustainable Real Estate solutions that flourish as investments. A provider of premium lifestyles through our world-class portfolio of integrated communities, we develop and deliver quality homes and lands, making us the preferred choice for home and lands-buyers.
We are always honest and transparent in our dealings with clients…
We highly value all out clients:we count it important to treat everyone with respect regardless of their background or status.
We stay ahead of current market trends and remain competitive through innovation..
We network between consultants and other real estate professionals for the success of our company…
We ensure that out staffs are attentive to clients' needs and provide them with the best service possible…
FOR THOSE WHO SEEK BETTER VALUE FOR MONEY IN NIGERIA
Our approach Is to offer a wide range of apartments and house types to accommodate a larger clientele from within the medium – high income earner stratum in Lagos and Nigeria as a whole.