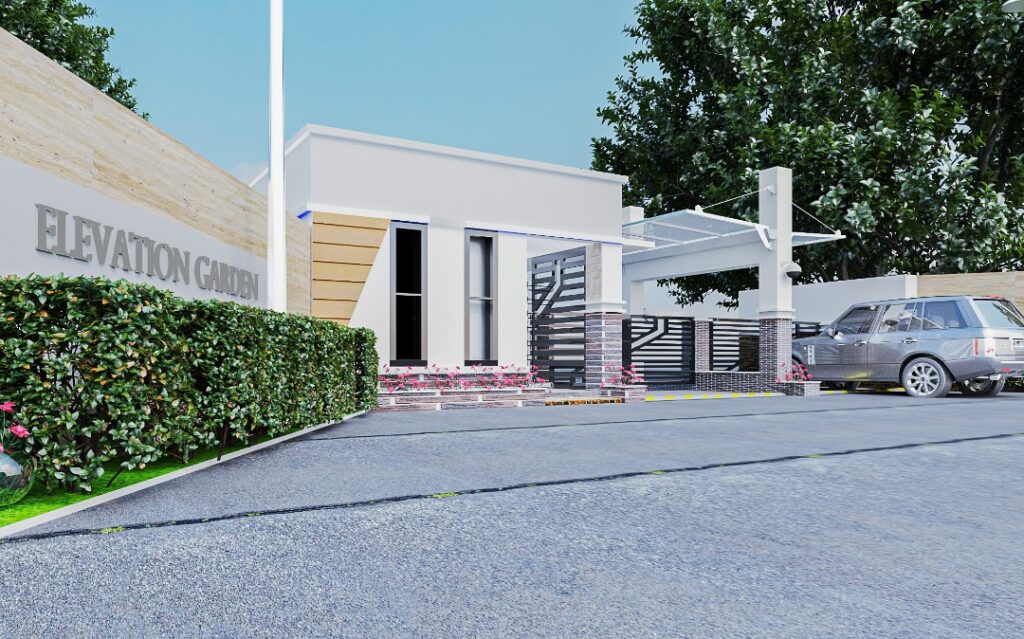 LOCATION: Irangushin Town, Epe | Lagos | Nigeria
Do you often find yourself asking why you should invest in the new Oil Well of Lagos?
The strategic location of the Epe town gives it the advantages of a Gateway City.
⁃ The town promises to become the residential capital of one of the largest emerging economic centers in West Africa which is in the heart of the Mega City of Lagos, Ibeju Lekki.
⁃ Epe boasts of good road networks and the current expansion of the Lekki-Epe expressway
⁃ Epe boasts of colleges and universities which gives investors an idea of what they can do with their property. Such as building hostels, short let's or restaurants
⁃ One major highlight of Elevation Garden Phase 1 is that it is situated right behind the Yaba College of Technology, Epe Campus.
⁃ Elevation Garden Phase 1 is 100% dry which means that you can buy and build immediately. No need for a raft foundation.
⁃ Elevation Garden Phase 1 is a free hold i e, it's not under government acquisition and it has a Registered Survey with C of O in process.
With an initial deposit of 350,000, you can secure yourself a plot at Elevation Garden Phase 1.
See posters and fliers for more details.